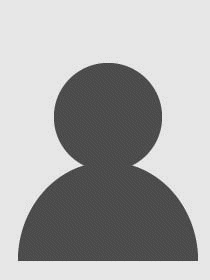 Bobby Samuel, President
Biography forthcoming.
Laksh Puri, Vice-President
Laksh has a Master's in Economics and spent 8 months after graduating working in Uganda while on the OceanPath Fellowship. While in Uganda, he worked with NGOs, including ACP, to build business education programs, as well as helped expand ACP's microfinance program. Currently, he is working to help build an impact analysis process for the various different programs ACP leads and is also directing the R&D process for ACP to build an agriculture social enterprise. In the past, Laksh has also done development work in India. Outside of ACP, he has worked as an Economist and currently works as an Economic Consultant.
Aliisa Paivalainen, Vice-President
Aliisa Paivalainen is the Director of Client Engagement at Global Emergency Group, a humanitarian consulting firm. Her previous work experience includes private firms, faith-based organizations, academic institutions, NGOs and the United Nations System. She has worked in Africa, Asia-Pacific, Europe and North America and is passionate about great better systems to enhance emergency preparedness mechanisms for local, regional and international actors. She joined ACP as an intern in 2008, as a health program coordinator in Kinoni and has recently returned as the Vice President. She completed her undergraduate degree in Political Science from the University of Alberta and received her Master's Degree from the University of Queensland in Peace and Post Conflict Resolution.
Renée Vaugeois, Treasurer
Ms. Renée Vaugeois is a mother of two and has been the Executive Director of the John Humphrey Centre for Peace and Human Rights since 2005 where she focuses on educating about critical human rights issues and instruments locally and globally. She is also a founder and current Treasurer of Ainembabazi Children's Project. Renée has her Masters in political science from the University of Alberta where her focus was the impact of war on children as well as international political economy, with a particular focus on Sub-Saharan Africa.
Paul McAdams, Marketing and Communications Chair
Paul is a human rights education consultant based in Montreal. Much of his work focuses on providing support to governments and NGOs on approaches to integrating human rights education in the formal education system. Prior to working as a consultant, he was a mathematics teacher in Malawi and a gender policy advisor in Ghana.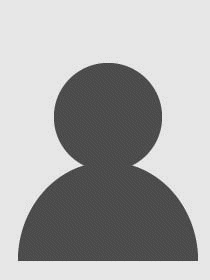 Rachelle McGrath, Fund Development Chair
Biography forthcoming.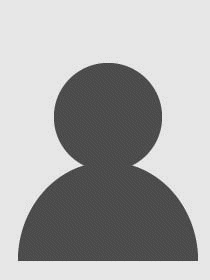 Tatiana Wugalter, Secretary
Biography forthcoming.